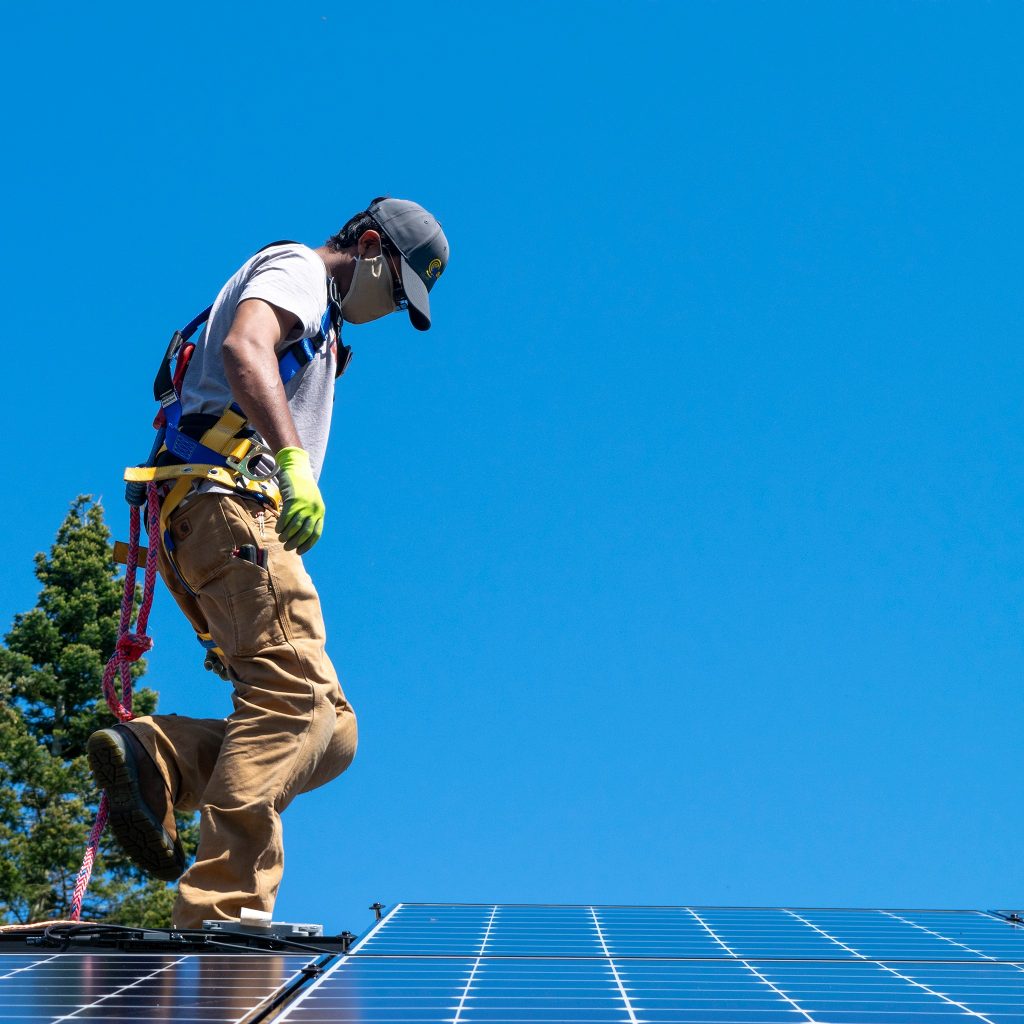 COVID-19's changed the world including the solar workplace and Puget Sound Solar/EV Support is doing our best to adapt in these uncertain times. When Governor Inslee issued "Stay-At-Home" orders, our solar consultants shifted to 100% virtual/remote site visits, our office workers went home and we pulled our installation crews from the field.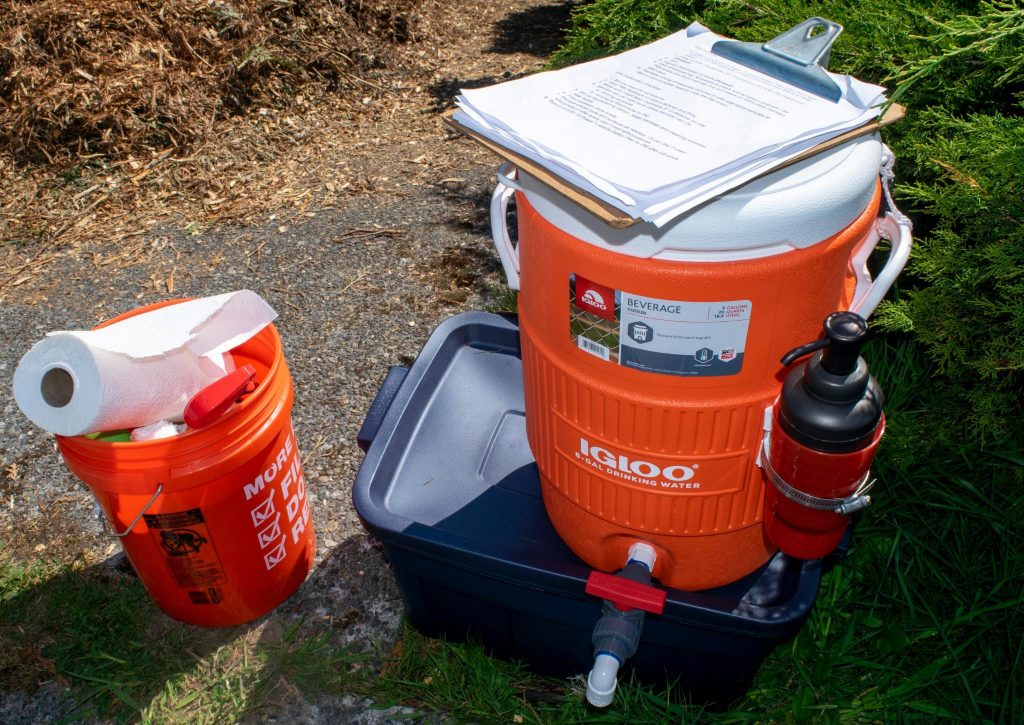 Puget Sound Solar started in 2001. We've weathered business and economic challenges such as 9/11, the Great Recession, the failure of solar equipment manufacturers, the emergence of aggressive and sometimes unethical competitors and legislative changes on a local and national level. This pandemic is the newest challenge but like our installations, we're built to endure and we're resilient.
Checking measurements before drilling pilot holes for IronRidge's Flashfoot2 roof flashing and IronRidge XR100 rails to support the Enphase IQ7+ microinverters and LG Solar 375 watt solar modules.
Enphase IQ7+microinverters and one of the systems grounding wires. IronRidge XR100 Rails and IronRidge Flashfoot2 flashings.
Entering our 20th year of doing business, COVID-19 reminds us that while much has changed over the years, Puget Sound Solar remains consistent in our mission to help customers go solar. We offer fair and transparent pricing and installation work that's backed by an industry-leading 25-year Workmanship Warranty, our No B.S. (No Bad Solar) Performance Guarantee in addition to the manufacturer's warranties (typically 25-years). We don't use marketing gimmicks, false promises, or financial manipulations. Our honesty and integrity has earned us the trust of thousands of customers.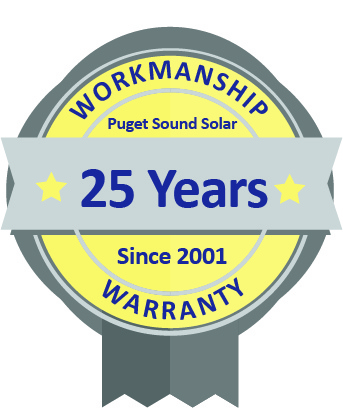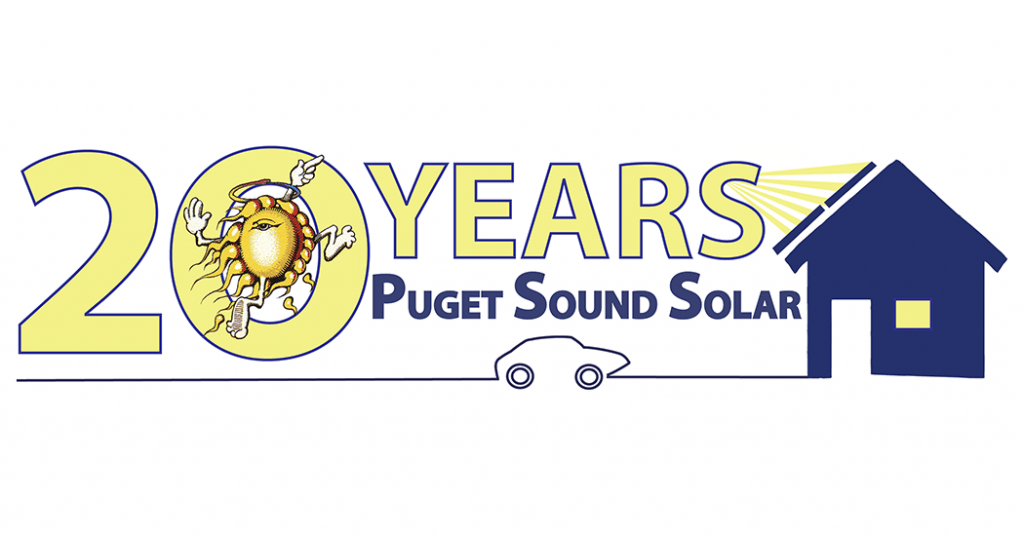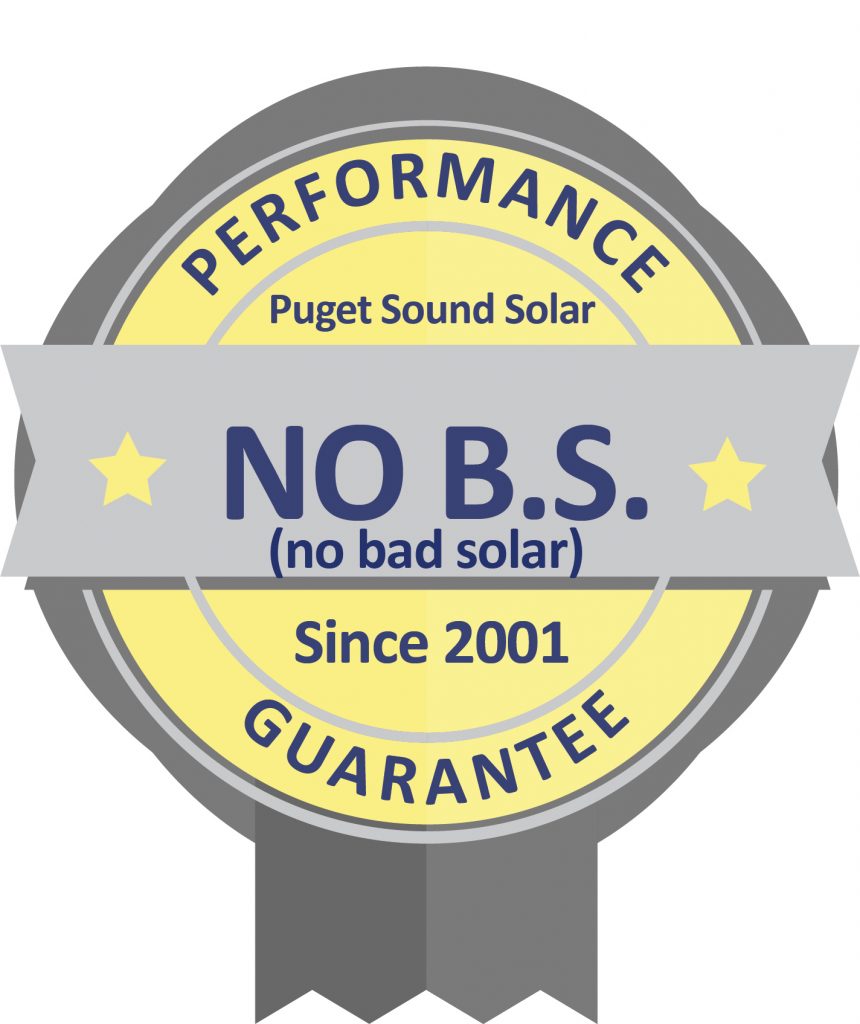 While awaiting approval to resume installing solar panels and electric vehicle charging stations, our management team sought training on best practices for COVID-19 in the workplace so they could be woven into our existing safety protocols.
Last week, before returning to the field, our crews were coached up on Puget Sound Solar's COVID-19 safety protocols which include simple measures like staggering the start/stop of the workday for each of our crews to minimize warehouse congestion. Crew members are driving separately to worksites and practicing social distancing as much as possible on the job site. Each crew member is wearing gloves and masks or face shields at all times. Water coolers dispensers were modified so the crews can store and dispense hot water for frequent hand washing at each jobsite. We attached soap dispensers and have water catchment trays too. The installers have been provided sanitizing equipment and are avoiding the sharing of tools.
Our crews are always focused on safety given the nature of their jobs, working with electrical equipment in high, potentially dangerous places, so they're familiar with learning and using precautions. We're going to be learning some new best practices and we plan on integrating them to keep our crews and your families safe. Our office workers will for the most part continue to work remotely and if in the building, only one worker will be allowed in an office area for the day.
We care about our co-workers and community and are excited to be able to safely return to work installing clean energy solutions that also make the planet a better and safer place for everyone.