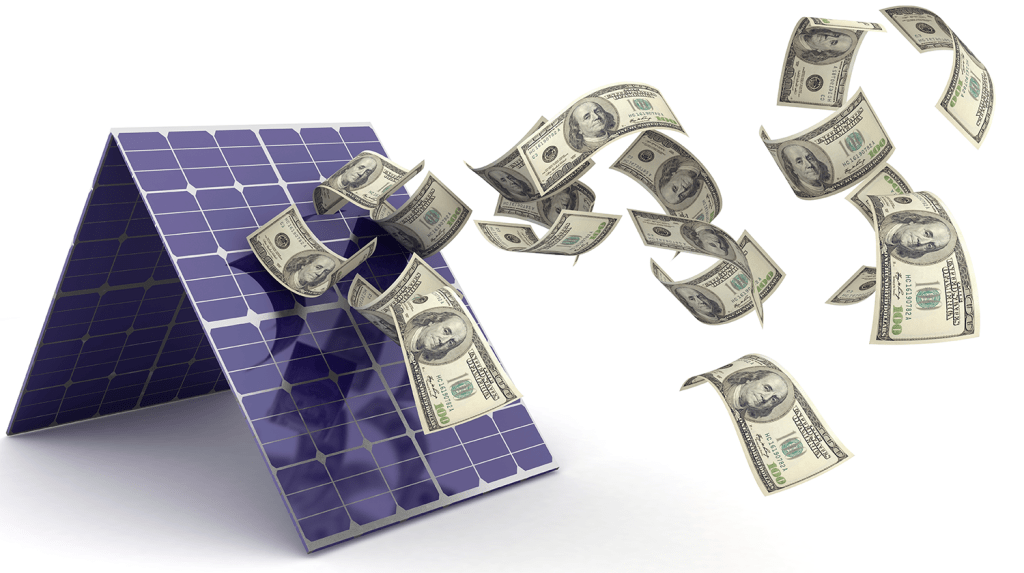 The Savings Also Provides Energy Independence, Resilience and National Security
A new study shows the pathway forward to a clean energy electrical grid that could save the US $473 billion dollars as more and more States impose clean energy standards. This study also shows the transition will create 2,000,000 clean energy jobs.
Reducing our dependence upon petroleum also reduces the likelihood we enter another overseas war and dramatically reduces our independence upon other nations.
The bottom line is that deploying Utility scale renewable energy along with local solar plus storage will save ratepayer's money.
Our traditional electrical grid is centralized, pollutes heavily, and inefficient. These large, isolated energy sources typically burn fossil fuels (oil, coal to produce electricity.
With the technological advances in communications (Internet) and significant reductions in the costs of renewable energy and energy storage, it's now possible to interconnect and control many different devices to maximize their performance.
This can be accomplished by getting solar installed in just one of four (25%) homes as part of a comprehensive and integrated electrical grid.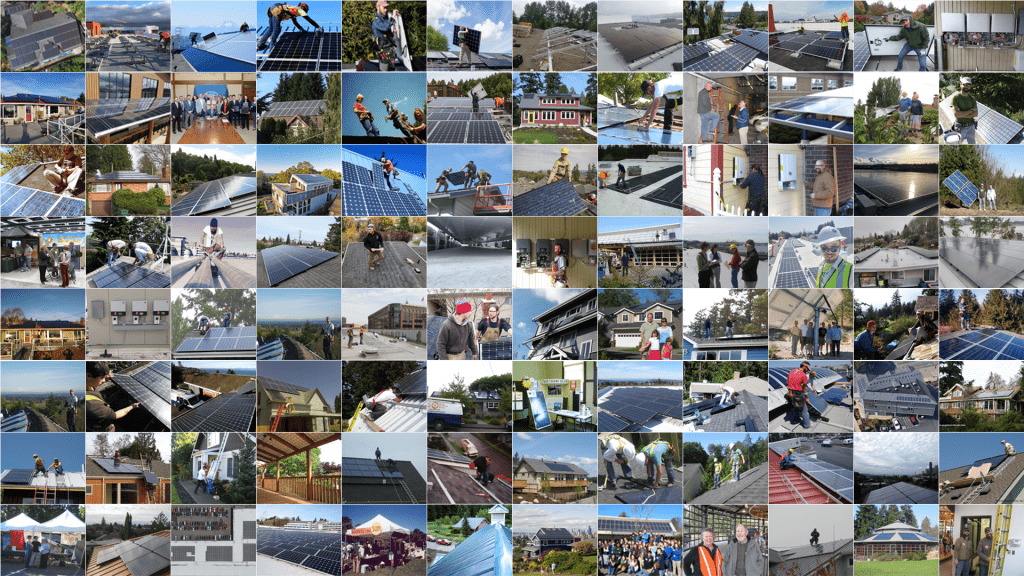 The study was put together by the Coalition For Community Solar Access, Vibrant Clean Energy, Vote Solar and Local Solar For All and provides a roadmap for Utilities and Policymakers to help our country meet the many new and emerging clean energy standards being deployed by States across the US.
Remember – You Make The Difference!
Give us a call at 206-706-1931 or submit a Get Started form to find out how we can help you with your solar project.
We've been doing this for 20-years and are ready to put that experience to work for you.