A Seattle favorite local grocery store since 1953, PCC, just achieved a new milestone. Their Ballard location just received the world's first International Living Future Institute's (ILFI) Living Building Challenge Petal Certification for a grocery store. This ties in with PCC's commitment to sustainability by partnering with local food producers to support the local economy and provide the highest quality food for its customers.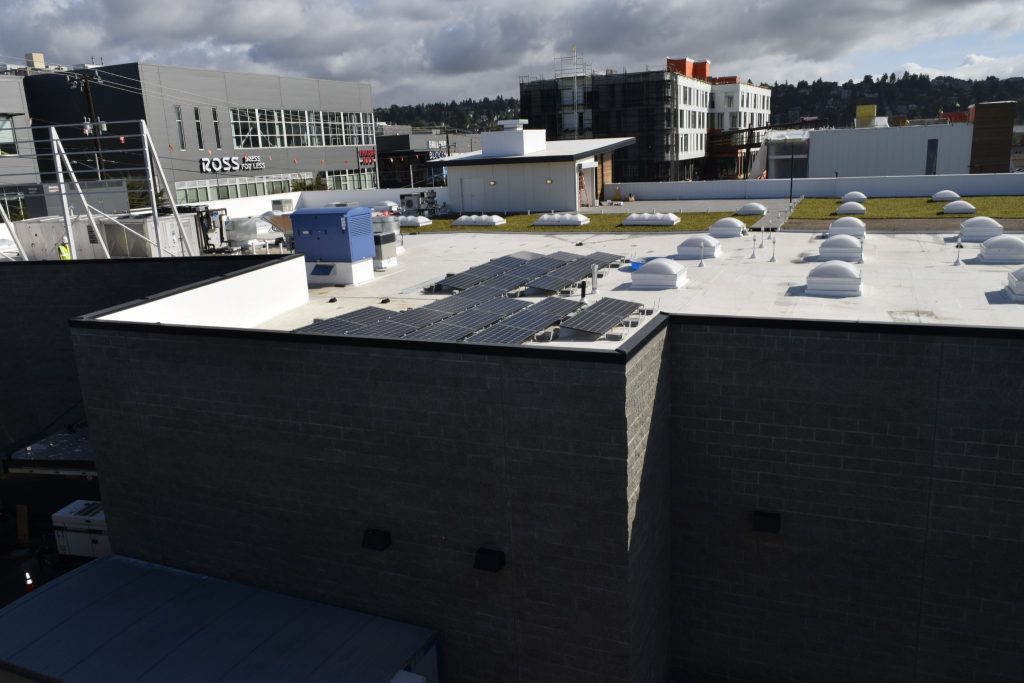 The ILFI certification process examines a building's entire impact on the environment, including a highly detailed look at the chemical composition of all the materials and equipment used, the energy usage and, if energy is generated by something like solar panels. This is where Puget Sound Solar comes in … we installed a 36.83 kW system on the Ballard Blocks II project, and you can see part of it (8.7kW, 30 panels and one HiQ solar inverter) on top of the PCC Market when driving north on the Ballard Bridge in Seattle. The other arrays are on the other Ballard Blocks II buildings which aren't visible from street level. You can also see the array from the rooftop deck on top of PCC.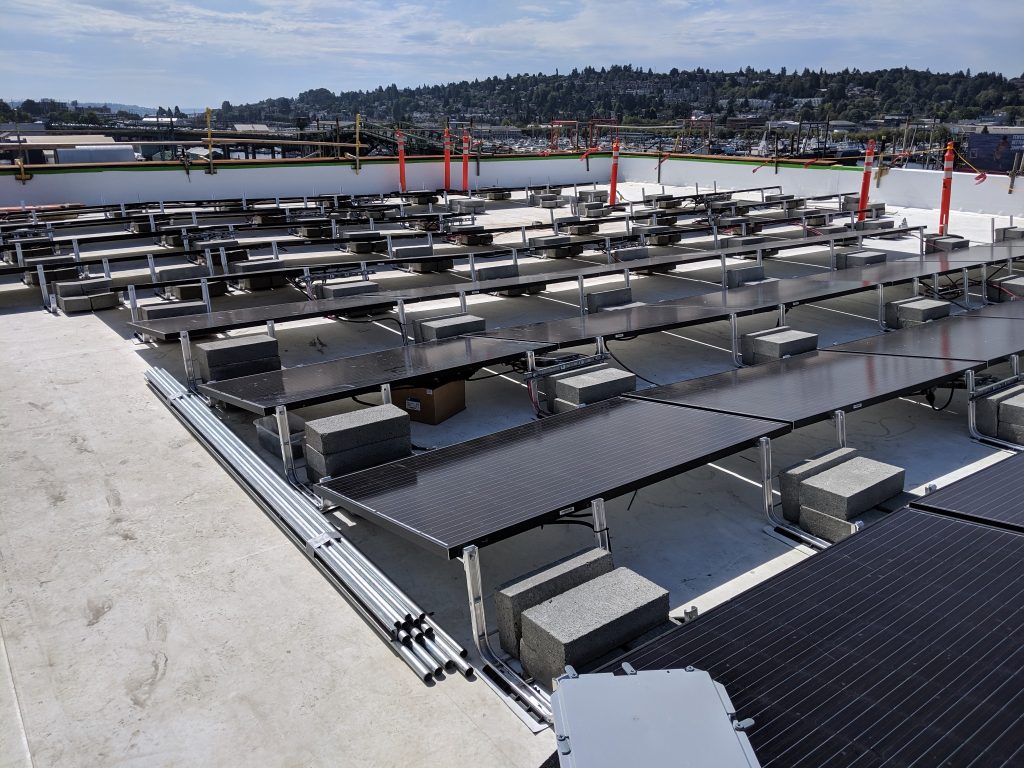 We installed a ballasted system on all three sections, using concrete blocks to anchor the Unirac solar racking and Hyundai, 290 watt monocrystalline solar panels to the rooftop and connected them to HiQ Solar TS 480-8K inverters. The two non-visible arrays are 19.72kW (68 modules, two inverters) and 8.41kW (29 panels, one inverter).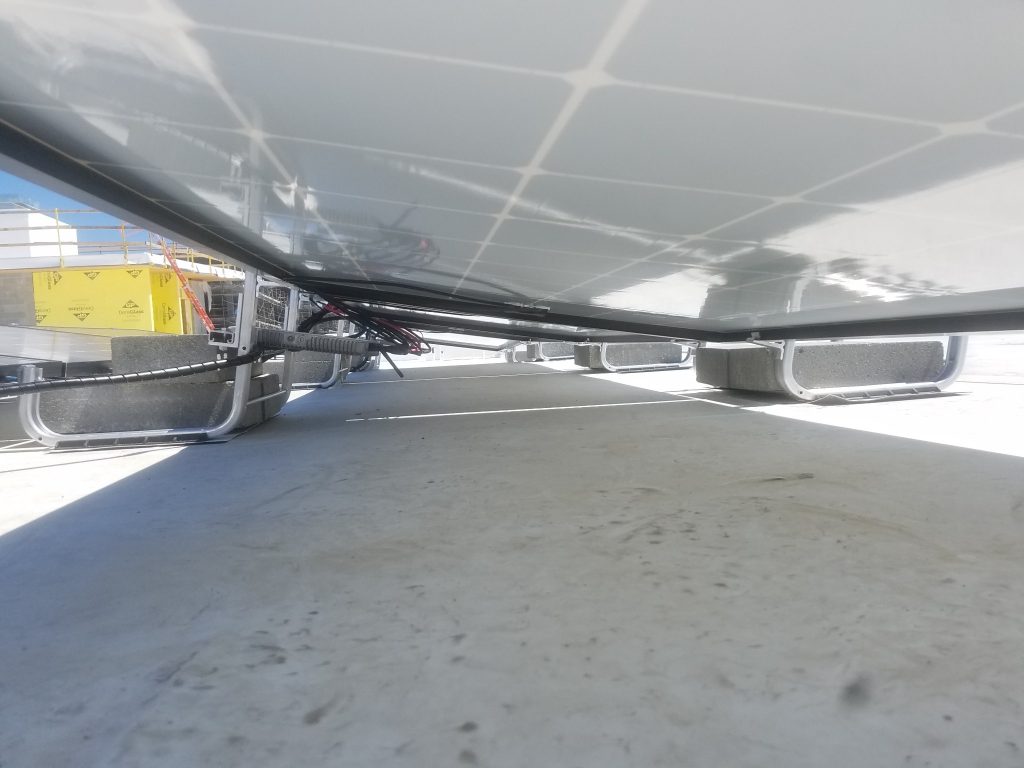 Puget Sound Solar's (PSS) been involved with Living Building Challenge Petal Certification first's before, and even within the same zip code!!! Pam Burton and Jeremy Smithson, the owners of Puget Sound Solar, own a 1908 home on Phinney Ridge which became the first Living Building Challenge Certified remodeled home in Seattle. Each year, Pam and Jeremy open their home during the Green Home Tour and you can check out videos about different aspects of their home on Puget Sound Solar's YouTube channel.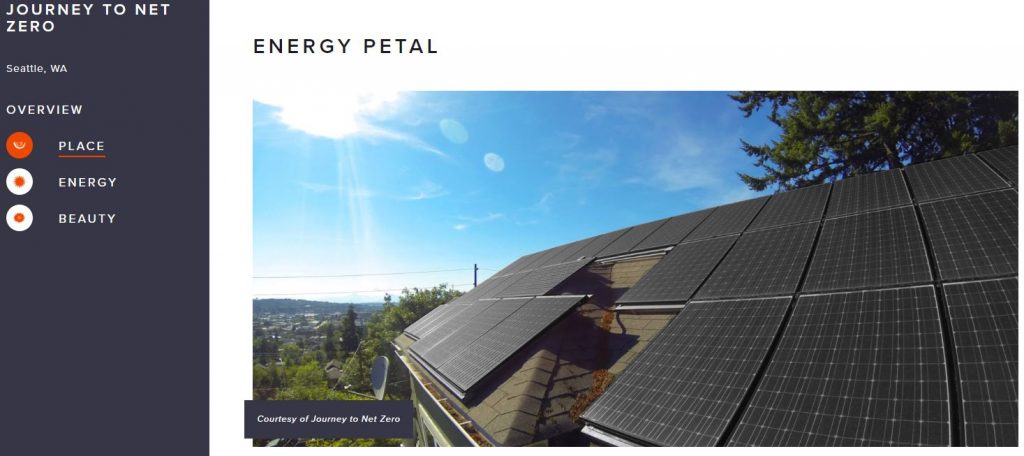 So, next time you're out on a food run, consider popping over to Ballard and the only world's "petal" certified grocery store.