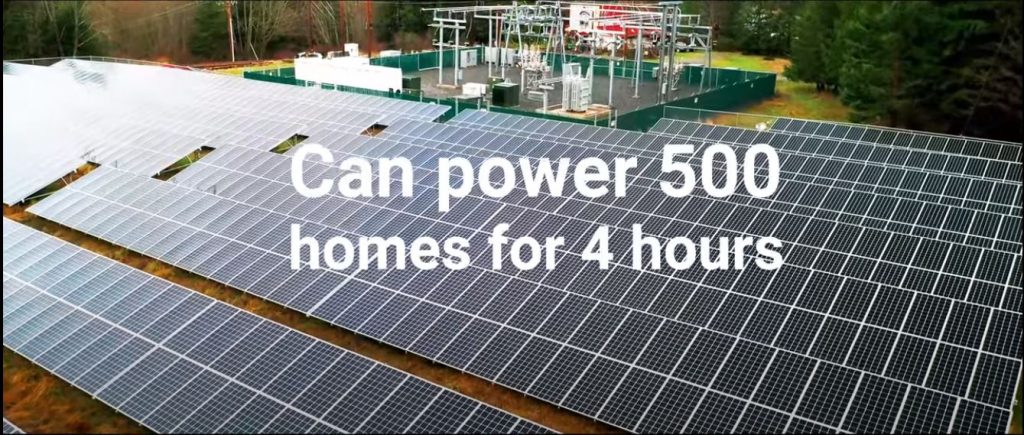 Recently, Texas experienced a massive failure of their electrical grid during an extreme weather event. There are several reasons this occurred, including overconfidence in the reliability of their grid, under preparedness for the intensity of the weather and the fact Texas has isolated their electrical grid from the rest of the United States' interconnected electrical grids. The Electric Reliability Council of Texas, ERCOT, manages 75% of the state's electrical grid that failed abysmally when put under duress.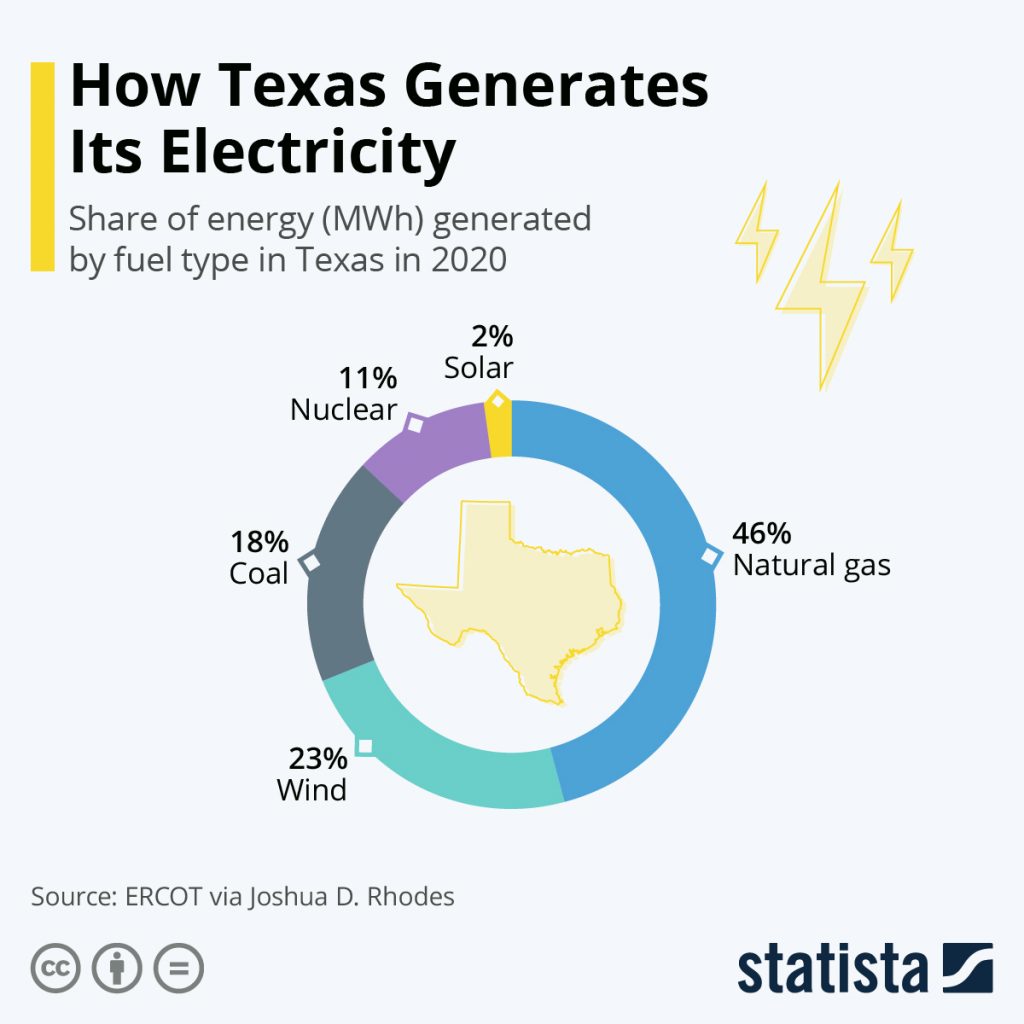 Texas leadership blamed renewable energy and the Green New Deal (which is proposed legislation, not yet even voted upon) rather than taking ownership for their lack of leadership and vision. For example, Texas failed to winterize their wind turbines so some of them froze in place. (Wind turbines in much more extreme environments work fine, but only when prepared appropriately.) Similarly, Texas' natural gas was frozen at the pump and in the pipelines.
Additionally, renewable energy comprises about 25% percent of Texas' energy mix.
Meanwhile, here in Washington, Decatur Island has already taken steps using solar and energy storage to improve its resiliency in case the mainland electrical grid fails. Puget Sound Solar installed a 504kW solar system for the Orcas Power & Light Co-op, (OPALCO) that is now connected to a 1-MW, 2.6-MWh battery back-up system, capable of powering the islands 500 homes for about 4 hours.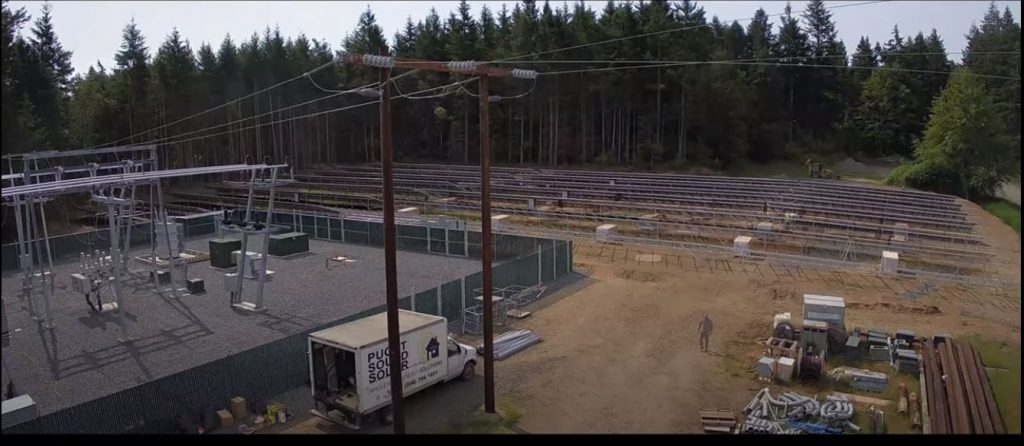 Check out the OPALCO Decatur Island Microgrid Tour. Nice PSS truck.
This is the first of several microgrids planned by OPALCO to improve the resiliency and independence of the San Juan Islands which, to date has been reliant upon power transmitted from the mainland.
We can install a smaller version of this kind of solar + storage option for your home or business so you're prepared in case of weather, natural or man-made disaster impacts our region and our electrical grid. We've installed battery back-up systems from Tesla, Outback and Enphase for homeowners and industrial sized systems for large, commercial scale projects, like the one we're currently building for the microgrid project at Miller Community Center, that will be Seattle's first microgrid and we'll be writing about shortly.
Give us a call at 206-706-1931 or fill out our Get Started form and tell us a little bit about your goals to improve your resiliency when the next time the power goes out.